Classic Car Show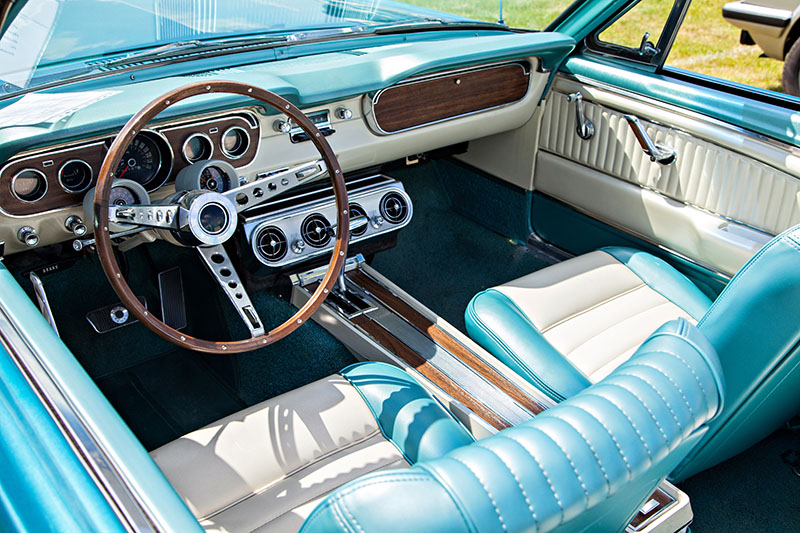 Stroll through the Festival and enjoy The Southeast Classic Car Show with over 100 of the world's most unique cars. It's the newest addition to the Feast of Little Italy.
If you are interested in showcasing your car, pre-registration required. Requirements for vehicle entry:
All entries must be a classic vehicle and be of show quality and condition
A classic car is commonly referred to as an older car with enough historical interest to be collectable and worth restoring.
All entries must have current valid registration and insurance and submit a recent photo of your vehicle.
Upon acceptance of the entry, your name and vehicle will be placed on the pre-registered list and you will be sent entry info details.
Car Show Rules: No coolers, burnouts, revving engines, loud radios, illegal or dangerous activity. Violators will be subject to removal and barred from future events.
Please contact Pete at 772-216-9488 to register your vehicle!
Car Show Times
Friday: 4:00pm – 10:00pm
Saturday: 11:00am – 10:00pm
Sunday: 11:00am – 8:00pm
Guests will have the opportunity to vote each day for their favorite car. Awards will be given out to the top fan favorites.
Enjoy live music by Harmony Street with Mike Miller and Amanda Cohen.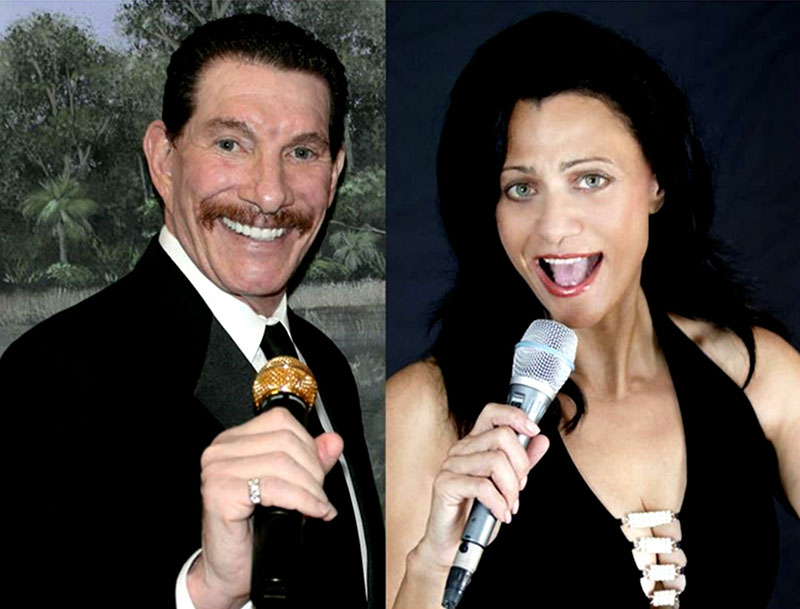 Performance Times
Saturday, November 2 - 5:00pm to 6:00pm
Sunday, November 3 - 2:00pm to 3:30pm
Meet & Greet with Reality TV Star & Social Media Influencer
BIGTIME TOMMIE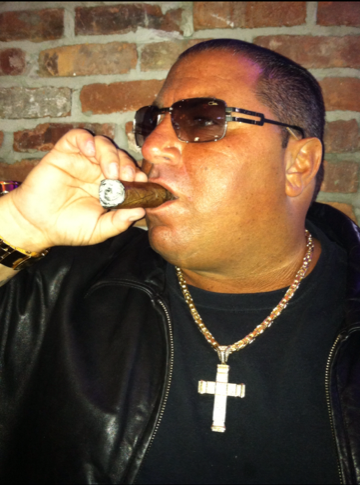 Enjoy live music by the Performing Arts Academy of Jupiter.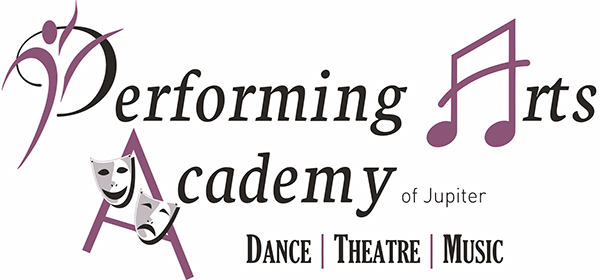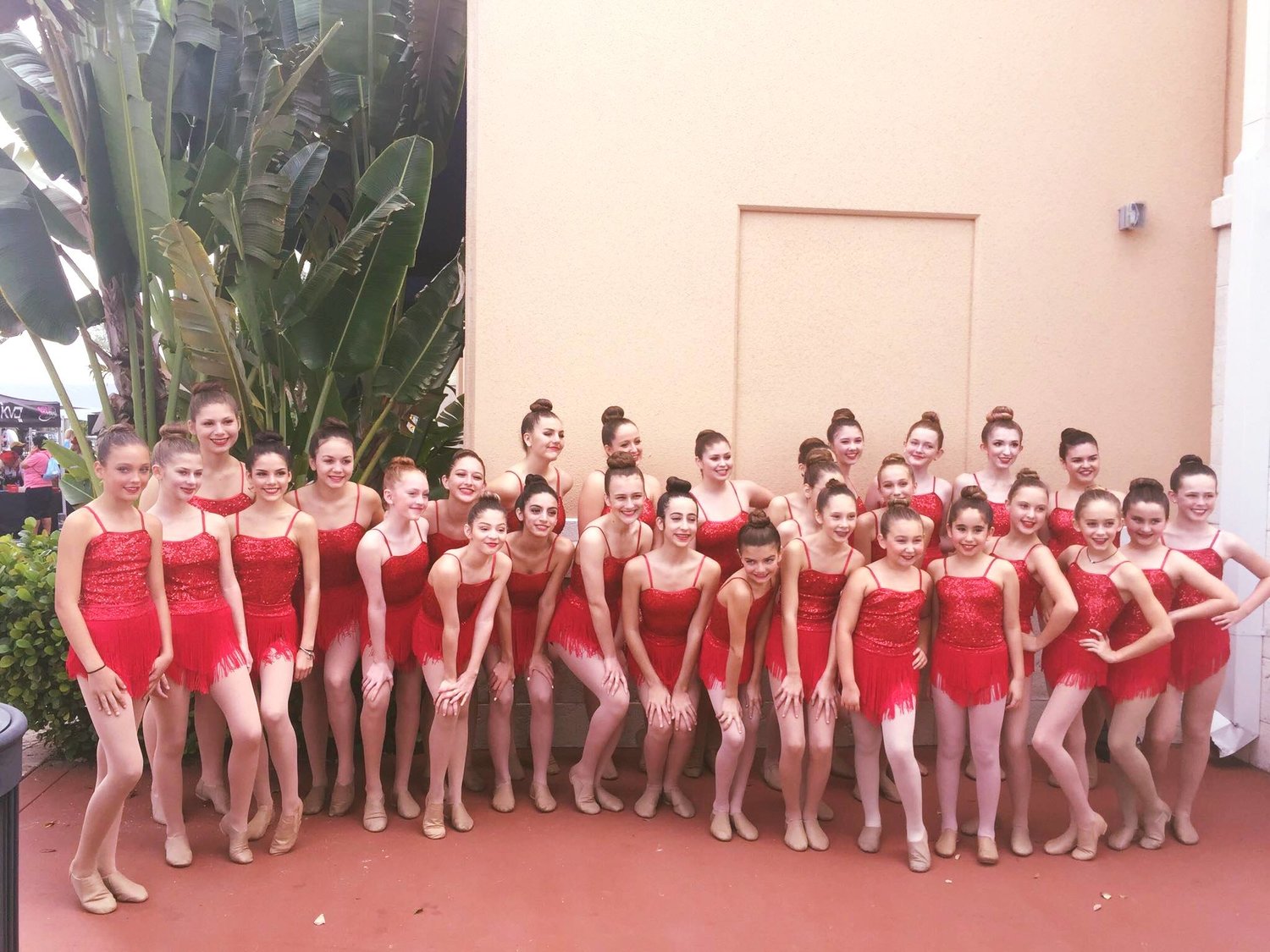 Performance Times
Saturday, November 2nd at 2pm