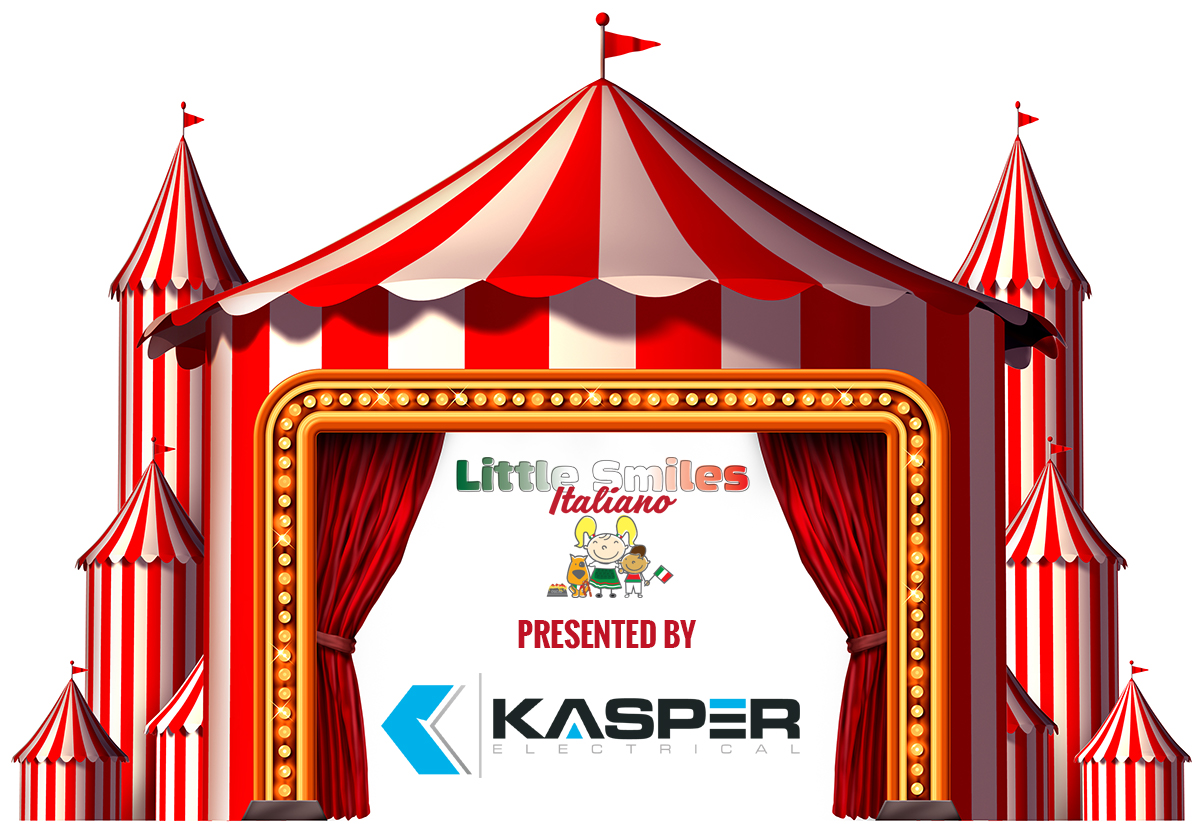 Visit the Little Smiles Village presented by Kasper Electric and enjoy a free, children's area with fun arts and crafts, games, prizes and more.
Families will also be able to meet and take photos with Stringster, the Feast's official mascot.
On Sunday, stop by the Little Smiles Village and enjoy story time with Virginia from the KVJ Show as well as take photos with Pinocchio.
Little Smiles, the official charity of the Feast of Little Italy, gives kids the chance to be kids during difficult times. The nonprofit organization provides gifts and fun activities to children impacted by serious illness, homelessness or tragedy.
"Feast of Little Italy is a local treasure, and we are thrilled to have their support once again at Little Smiles. The mission of the Feast and the mission of Little Smiles are both grounded in the importance of community and creating memorable moments, and we couldn't be prouder to continue this relationship. Your support helps us be relentless in our goal to bring smiles to those children in our community who need it most."
- Nicole Grossmayer, Executive Director of Little Smiles